Our Team
---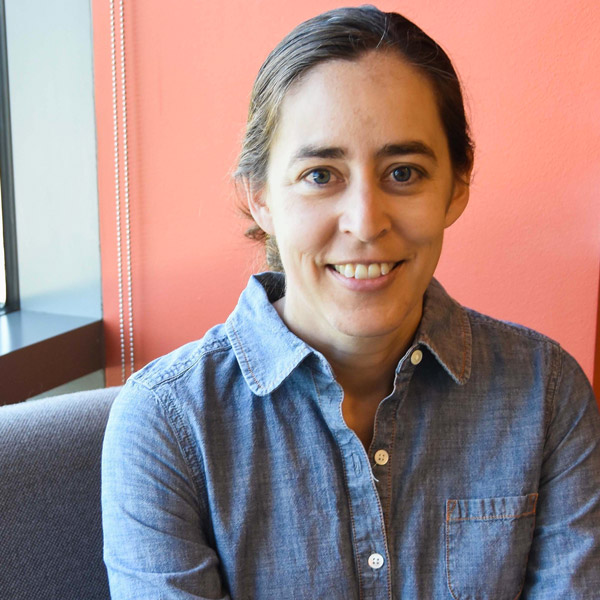 Amy Barrios
Associate Dean for Postdoctoral Affairs, University of Utah Graduate School
Professor of Medicinal Chemistry, University of Utah College of Pharmacy
Prof. Barrios is a Ph.D. holder in Inorganic Chemistry from MIT and was an NIH Postdoctoral Fellow at the University of San Francisco. A former faculty member at the University of Southern California, she joined the U in 2007. She maintains an NIH-funded research program centered on the development of novel chemical probes to elucidate the roles of protein phosphorylation in human health & disease. Prof. Barrios was awarded the University of Utah Presidential Scholar Award in 2016 & served as the Co-Director of the Medical School's Women in Health, Medicine, & Science Program from 2015 to 2019. In May 2019, she received the University of Utah Distinguished Graduate & Postdoctoral Mentor award in recognition of her contributions to graduate & postdoctoral education.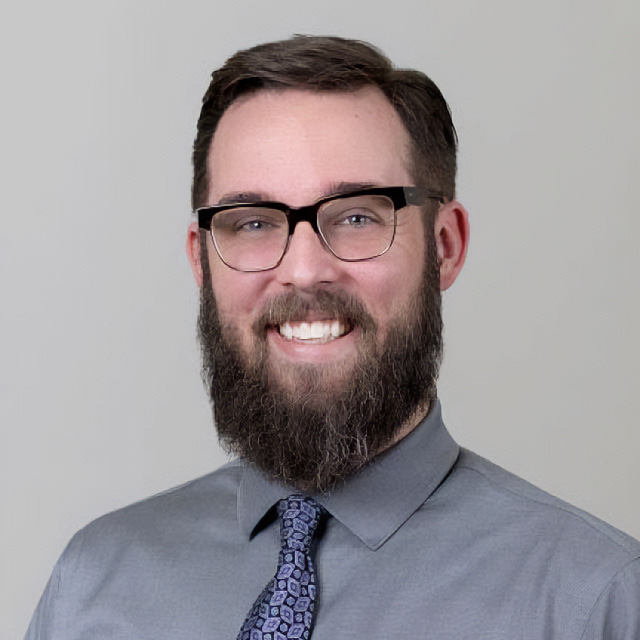 Neil Vander Most
Associate Director of Postdoctoral Affairs
University of Utah Graduate School
Dr. Vander Most earned his Ph.D. in Political Science from the University of Illinois Urbana Champaign. He joined the University of Utah in 2018 as a Learning Specialist with the School of Medicine before transferring to the Graduate School. His research interests include Dutch & Belgian politics, as well as the dynamics of migrant integration into liberal democracies. Dr. Vander Most has over six years of experience creating programming & policies for post-baccalaureate learners in a variety of diverse contexts.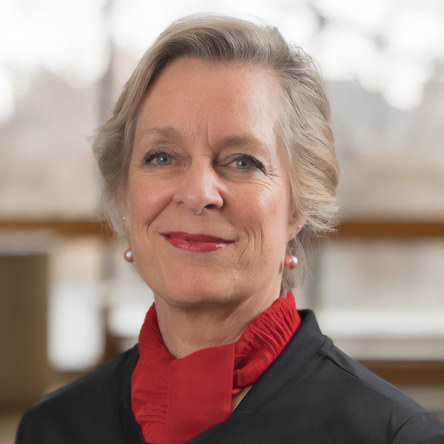 Francine Mahak
Graduate Career Coach, Postdocs
University of Utah Graduate School
Career & Professional Development Center
Dr. Mahak provides career-development coaching, programming, & resources to postdocs at the University of Utah. She served as the graduate career coach for Master's & Ph.D. students in science & engineering from 2013 to 2022. She has a background in languages & linguistics, with a Ph.D. in Middle East Studies/Persian. Her research interests include sociolinguistics, language teaching, & cross-cultural communication. Dr. Mahak brings decades of consulting experience with companies & government agencies nationwide, designing & facilitating training in professional communication. She will support you in presenting yourself using communication skills that are essential to the hiring process and sought out by employers.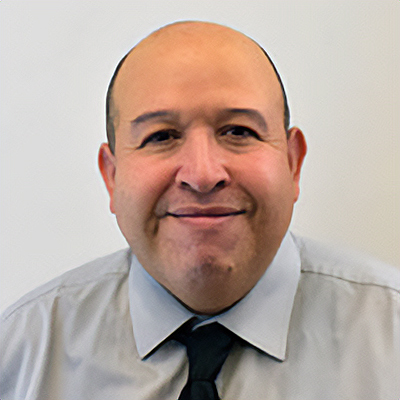 Rick Solis
Administrative Program Coordinator
University of Utah Graduate School
Originally from Los Angeles, he moved to Utah in 2006. He joined the University of Utah in 2015 & transitioned to supporting Postdocs in 2019. Rick has a strong understanding of graduate students' unique needs & challenges. He is passionate about supporting the success of advanced adult scholars. With his exceptional organizational skills & dedication to fostering a supportive environment, Rick is committed to providing Postdoctoral Fellows the resources & guidance needed to excel in their research & professional development. He is excited to contribute to the growth of the Postdocs community at the U. In his spare time, Rick is an amateur photographer & has been taking photos since his 20s. He also loves traveling & hopes to complete his vision board destinations one day.