Welcome to the University of Utah!
---
Thank you for your interest in applying for postdoctoral positions at the University of Utah. We are one of the largest employers of postdocs in Utah and the Intermountain West, providing a supportive environment for scholars to conduct their research. Alongside our world-class labs, we offer various campus-level services specifically designed to support postdocs. These include the Office of Postdoctoral Affairs, the Utah Postdoctoral Association (run by postdocs at the University of Utah), the Office of Research Education, and postdoc-specific support from the University of Utah Career Center.
In addition to the support you get from the U, residing in Salt Lake City offers many benefits. The city has a vibrant downtown, excellent public transportation (complimentary with your UCard), convenient access to nature, and a lower cost of living compared to similar metropolitan areas. Visit our "Living in Salt Lake" information page to learn more.
I wish you great success in your postdoctoral journey and hope you'll consider the University of Utah as your next place of study.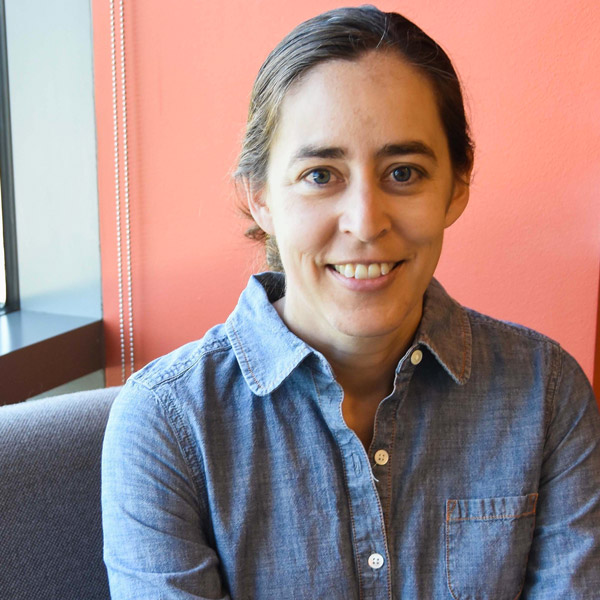 Amy Barrios, Ph.D.
Associate Dean for Postdoctoral Affairs, University of Utah Graduate School
Professor of Medicinal Chemistry, University of Utah College of Pharmacy