Welcome to the Office of Postdoctoral Affairs
---
The mission of the Office of Postdoctoral Affairs is to enhance, support, and promote postdoctoral training at the university.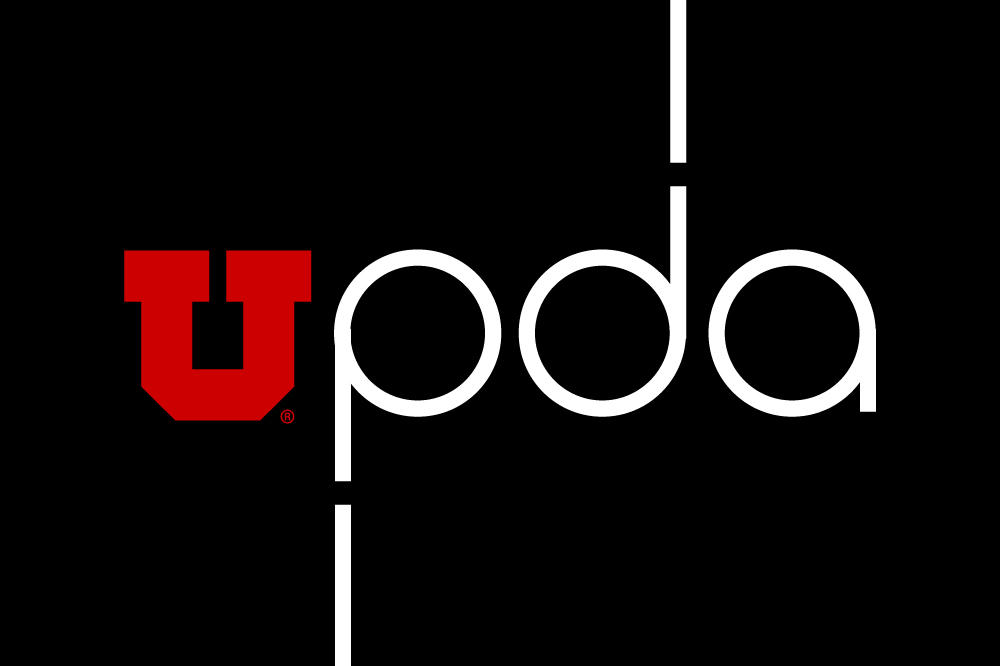 University Postdoctoral Association (UPDA)
The Office of Postdoctoral Affairs works very closely with the Utah Postdoctoral Association (UPDA). The UPDA is an independent advocacy organization started by, run by, and operated for the postdocs at the University of Utah.
Our Goals
icon
To administer, monitor, and support University of Utah postdoctoral scholars
icon
To serve as the central resource office for postdoctoral issues
icon
To provide career services, career counseling, and professional development programs for postdocs
icon
To develop a sense of community for postdocs in the larger University community
icon
To serve as a resource for principal investigators and faculty
Have Questions?