Board Members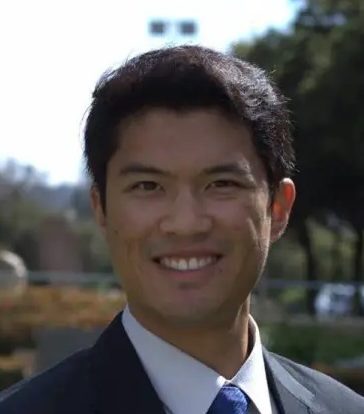 Kyle Kole
Senior Chair
Department of Family and Consumer Studies
Kyle is a postdoc in the Department of Family and Consumer Studies, under the direction of Prof. Lori Kowaleski-Jones. He completed his Ph.D. in economics at the University of California, Irvine. His research applies urban economics to the food environment, health, and related interventions. Kyle joined the UPDA board to support the community for postdocs. kylekole.net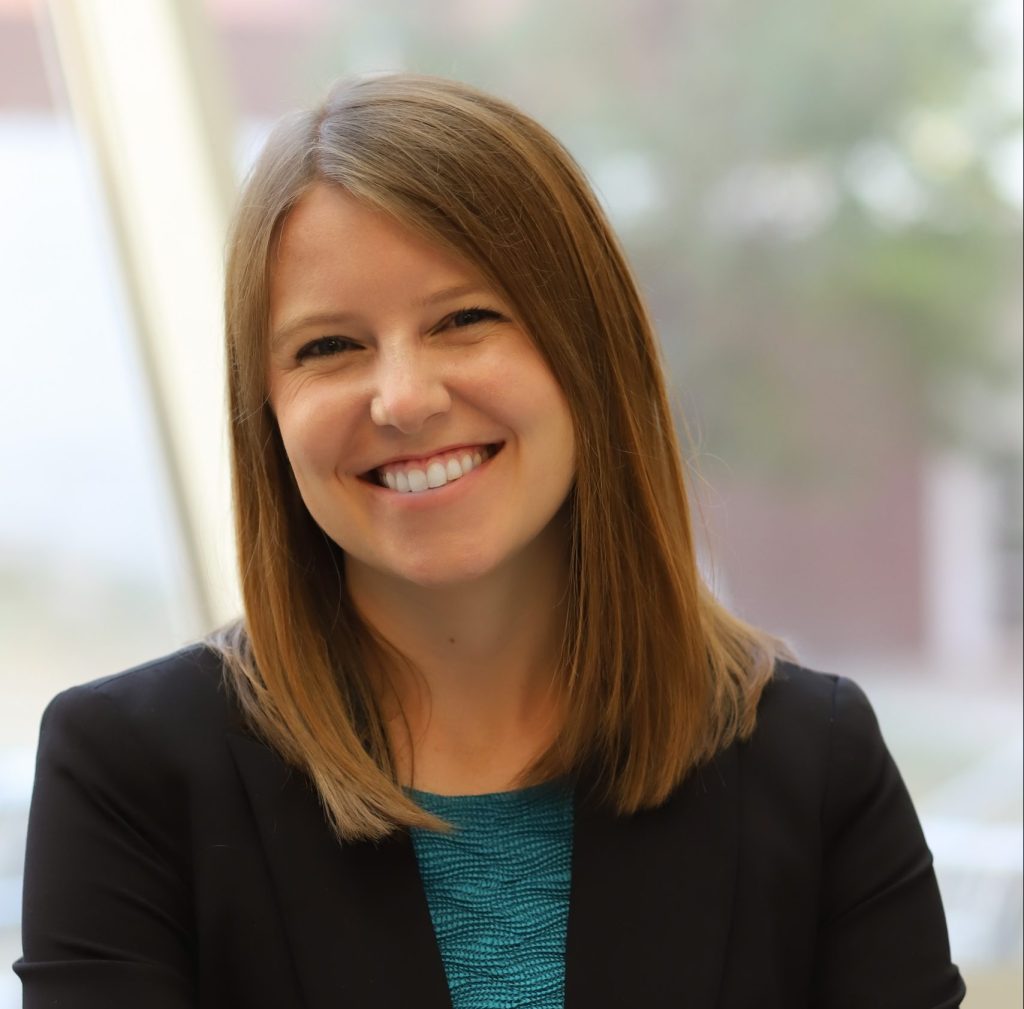 Kari Lien
Chair of Communication
Department of Communication Sciences and Disorders
Kari Lien is a postdoctoral research associate in the Department of Communication Sciences and Disorders. She completed her PhD in Speech and Hearing Science at Arizona State University, and she obtained clinical and research experience working on a metropolitan cleft team in Phoenix. Her research focuses on speech production in children with cleft palate and craniofacial conditions.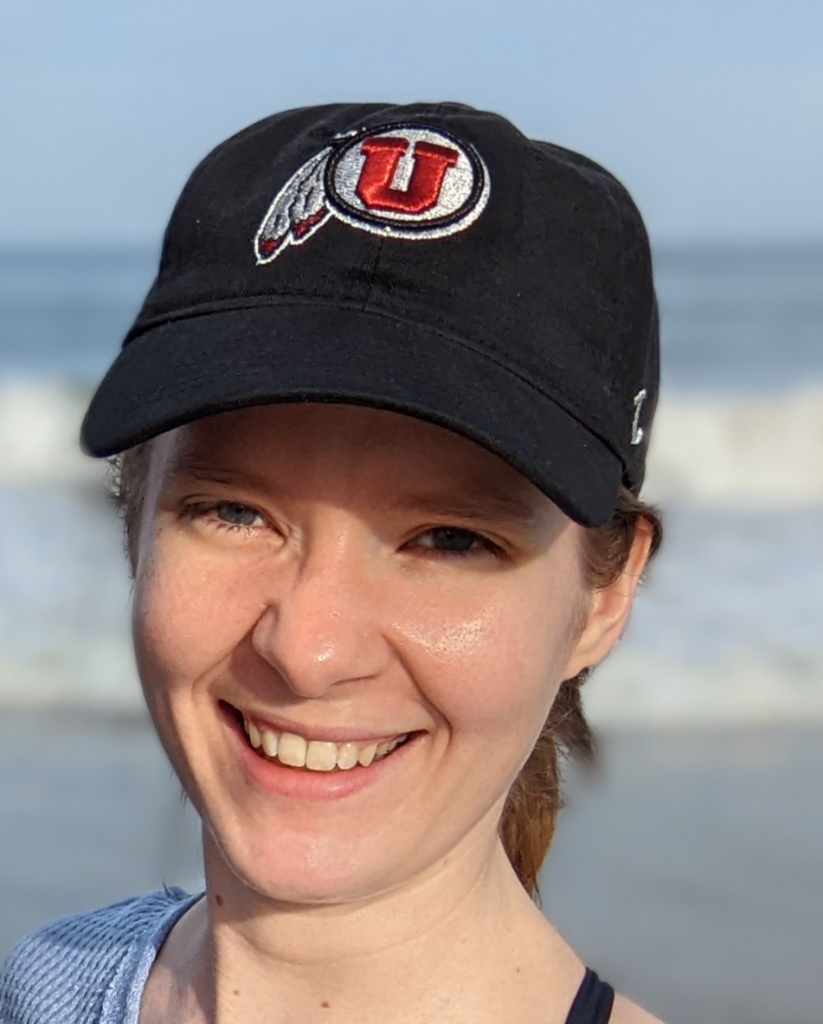 Britannia Vondrasek
Chair of Professional Development
Department of Mechanical Engineering
Britannia is a postdoc in the Utah Composites Lab, which is led by Mike Czabaj. In addition to assisting with general oversight of the lab group, she is responsible for the mechanical characterization portion of a large collaborative NASA-funded project, which is focused on the development of carbon nanotube yarn reinforced composites. Her specific areas of research interest are polymer characterization and polymer-solvent interactions. In 2020 she completed her PhD at Virginia Tech in Macromolecular Science and Engineering. She also holds a master's degree in Nanomaterials from Imperial College London. Her primary hobby is dancing. She joined the UPDA board to help postdocs connect with each other across campus.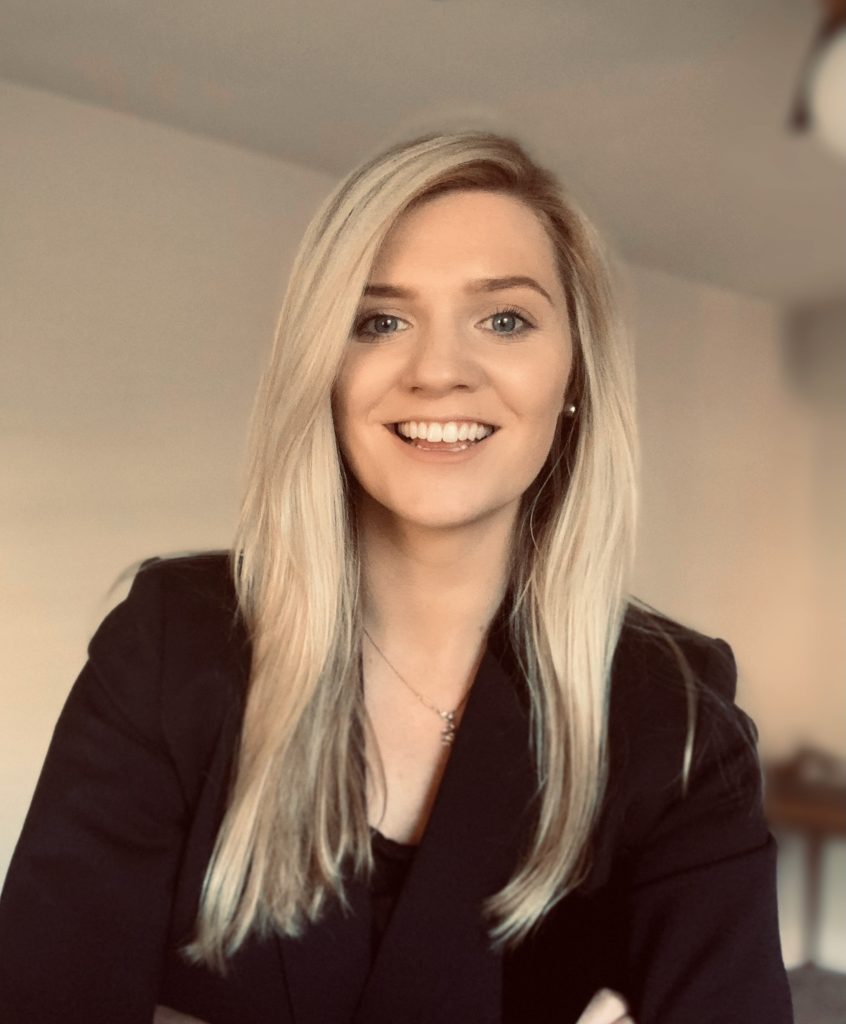 Kate Warde
Chair of Social
Department of Oncological Sciences at Huntsman Cancer Institute
Kate is a postdoctoral research associate in Dr Katie Basham's Lab in the Department of Oncological Sciences at Huntsman Cancer Institute. Her research involves the use of a novel mouse model of adrenal cancer to better understand the role of the immune system and sex hormones in driving this aggressive malignancy. Kate received her PhD from the University of Galway, Ireland in 2020 in the Department of Pharmacology and Therapeutics. Kate joined UPDA to help support the postdoctoral community and connect with fellow researchers across campus.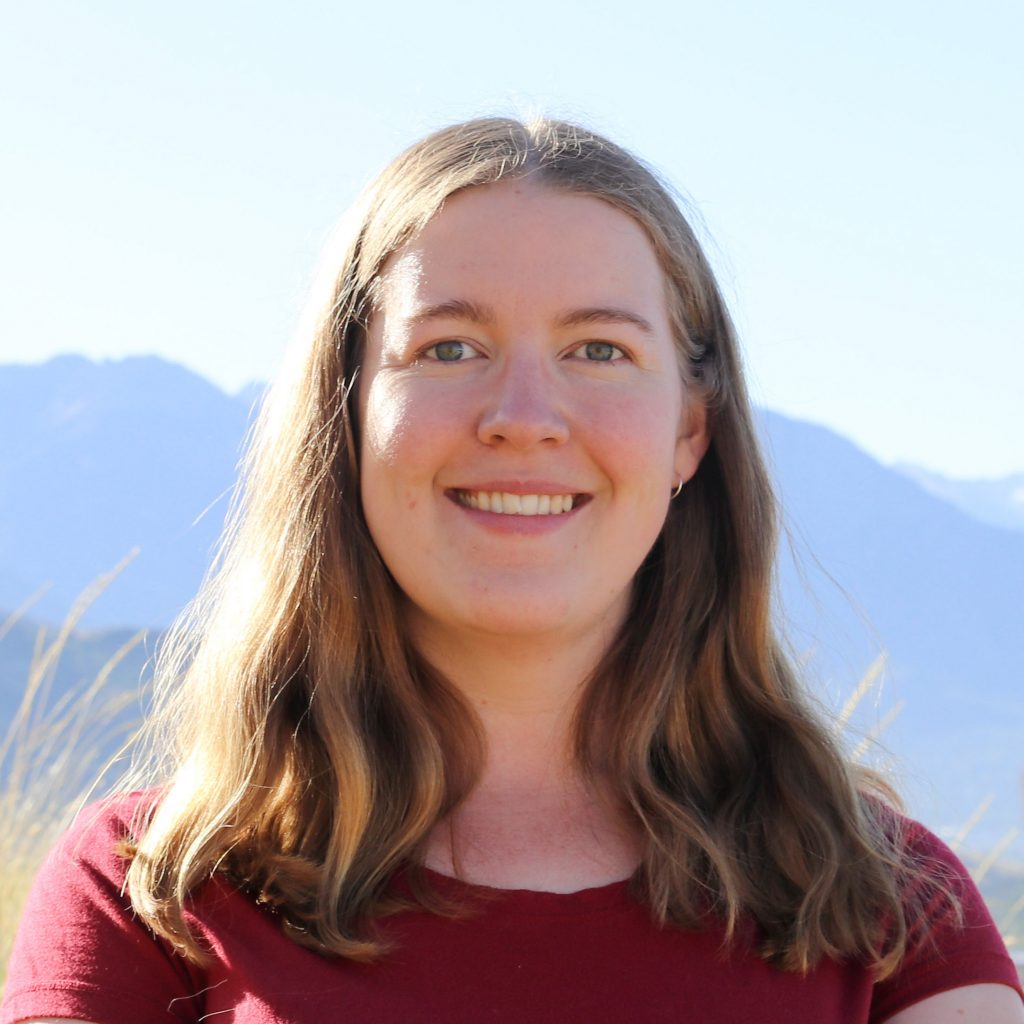 Harriet Dashnow
Former Senior Chair
Department of Human Genetics
Harriet is a bioinformatics postdoc in Aaron Quinlan's Lab in Human Genetics where she develops computational methods to help diagnose and study human disease. She completed her studies at the Murdoch Children's Research Institute and University of Melbourne in Australia. She is best known for computational methods to detect short tandem repeat expansions. http://harrietdashnow.com/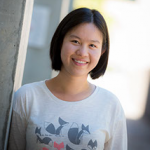 Mai Tran
Former Senior Chair
Department of Biology & Department of Human Genetics
Mai is a postdoc co-advised by Nels Elde (Department of Human Genetics) and Jamie Gagnon (Department of Biology). Mai is building on her EvoDevo training to investigate questions in host-pathogen interactions in zebrafish using a combination of lineage labeling and single-cell sequencing technologies. Mai joins the UPDA in support of postdocs' personal and professional growth.
Brandon Murphy
Board Member
Huntsman Cancer Institute
Brandon is a postdoctoral researcher in the lab of Dr. Martin McMahon at Huntsman Cancer Institute of the University of Utah. Brandon received his Ph.D. from The Ohio State University, where he developed and used NRAS mutant mouse models to study melanoma development. In his postdoc, Brandon is interested in understanding the mechanisms that drive the development and persistence of lung cancer as well as identifying potential avenues of therapeutic resistance. Brandon joined the UPDA board to network with fellow postdocs and have a positive impact on postdoctoral life and opportunities at the U.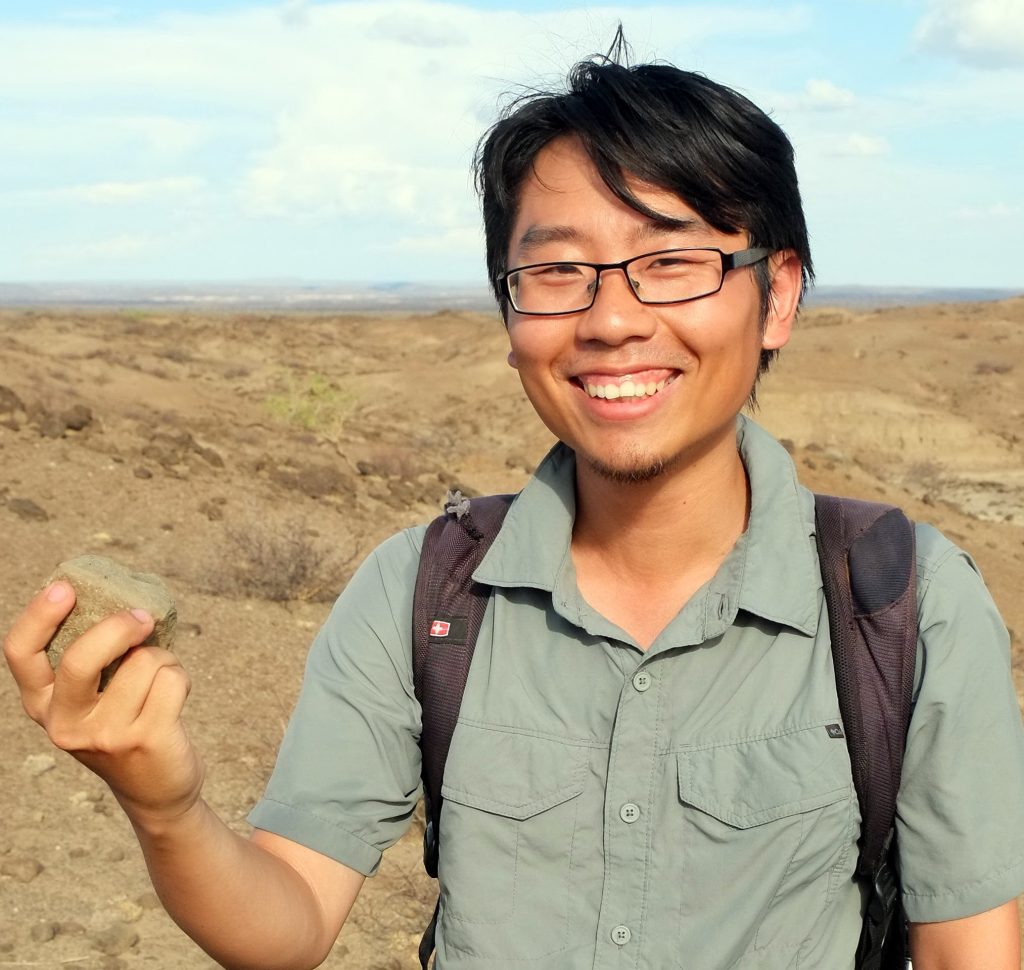 Deming Yang
Board Member
Department of Geology and Geophysics
Deming is a postdoctoral research associate at the SPATIAL lab working with Prof. Gabe Bowen. His research is focused on developing statistical models for robust interpretations of stable isotope data to inform diet, physiology, behavior, and environment of the past. Deming completed his Master's and PhD degrees at Stony Brook University, NY. He joined the UPDA board to better serve the postdoc community. Deming's website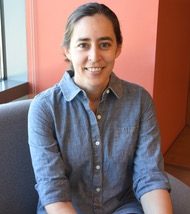 Amy Barrios
ASSOCIATE DEAN FOR POSTDOCTORAL AFFAIRS
University of Utah Graduate School
Professor of Medicinal Chemistry
University of Utah College of Pharmacy
Prof. Barrios earned her PhD in Inorganic Chemistry from the Massachusetts Institute of Technology, and she served as a postdoctoral researcher at the University of San Francisco. She joined the University of Utah in 2007 from a previous faculty appointment at the University of Southern California. Dr. Barrios maintains an active NIH-funded research program centered upon the development of novel chemical probes to elucidate the efficacy of new pharmaceutical approaches to the treatment of cancer and other human diseases. Prof. Barrios was awarded the University of Utah Presidential Scholar Award in 2016 and served as the Co-Director of the Medical School's Women in Health, Medicine, and Science Program from 2015 to 2019. At University commencement in May 2019, Prof. Barrios received the University of Utah Distinguished Graduate and Postdoctoral Mentor award in recognition of her outstanding contributions to graduate and postdoctoral education.